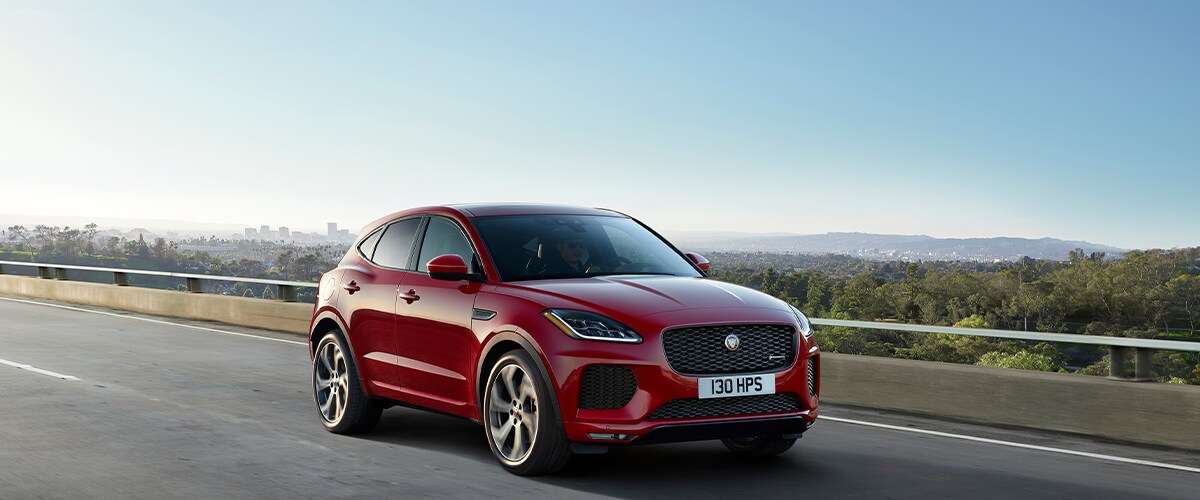 Explore Jaguar Lease-End Options at Jaguar South Shore
If your Jaguar lease is reaching maturity, you have a few different paths that you can take as you prepare for your next adventure. Your Jaguar lease offers a variety of lease-end options, and it's important to understand them so that you can enjoy a smooth transition into your next steps. Fortunately, our team at Jaguar South Shore is here to help you with your next move.
Here is a brief overview of your lease-end options here at our dealership:
Start a New Lease
If your lease is up and you're ready to try something new, you can enjoy a smooth shift into another lease on another brand-new Jaguar model. Starting a new lease is easy, and you can depend on our team to help you move towards another exciting Jaguar experience.
Lease Extension
Do you need more time while you work out upgrading to the newest model or leasing a completely new Jaguar model? We offer lease extensions to help you enjoy a low-stress lease-end experience while you determine your next course of action.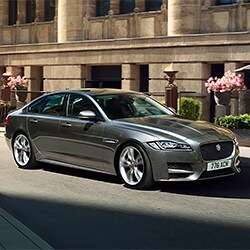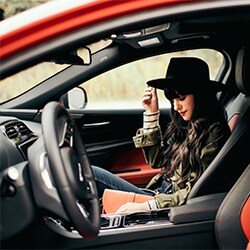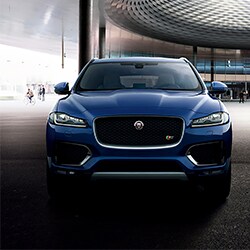 Purchase Your Jaguar
If you decide that you love your Jaguar and don't want to let it go after your lease is up, you don't have to. You have the option to purchase your leased Jaguar vehicle and continue driving it to your heart's content. Our team can help you take the next steps towards making a purchase.
Lease Return
When you reach lease-end, you can simply return your leased Jaguar to our dealership. Even if your lease didn't originate at our dealership, we can still help you through the return process so that you can begin your next journey.
Contact Us to Learn More
If you have any questions about how to go about taking the next steps during your Jaguar lease-end process, please don't hesitate to connect with us. We'll happily help.
Hours
Monday

9:00 AM - 6:00 PM

Tuesday

9:00 AM - 6:00 PM

Wednesday

9:00 AM - 6:00 PM

Thursday

9:00 AM - 6:00 PM

Friday

9:00 AM - 6:00 PM

Saturday

10:00 AM - 6:00 PM

Sunday

Closed