We Buy Cars at Jaguar South Store
Considering what to do with your current vehicle? At Jaguar South Shore, our goal is to make moving on from a vehicle convenient for drivers around Crown Point, IN. For a stress-free transition, we will buy your vehicle directly with no follow-up purchase commitment!
Learn more about the seamless nature of this process, how we manage paperwork and relevant appraisal steps, and the types of vehicles we buy from customers.
Value Your Trade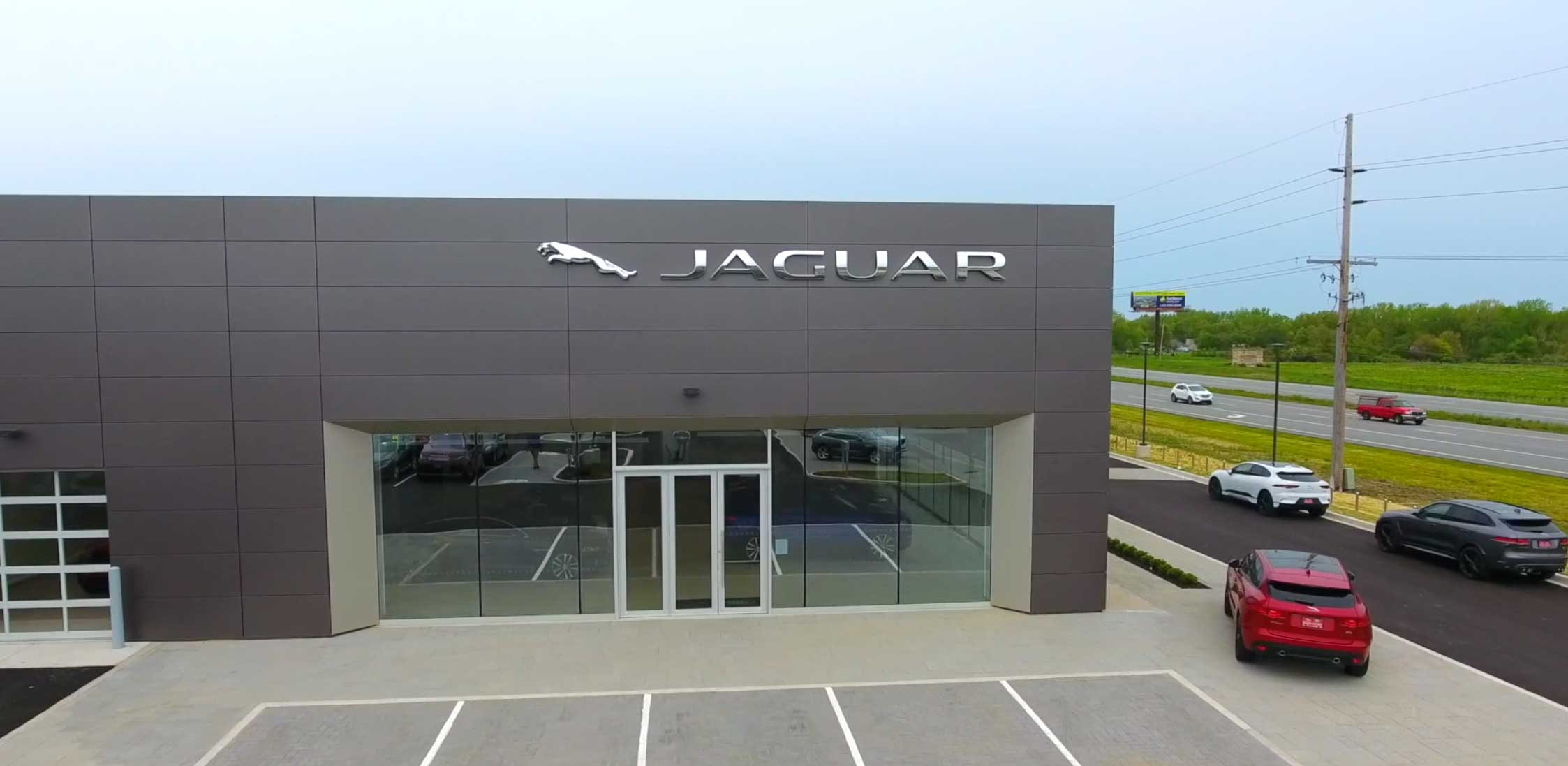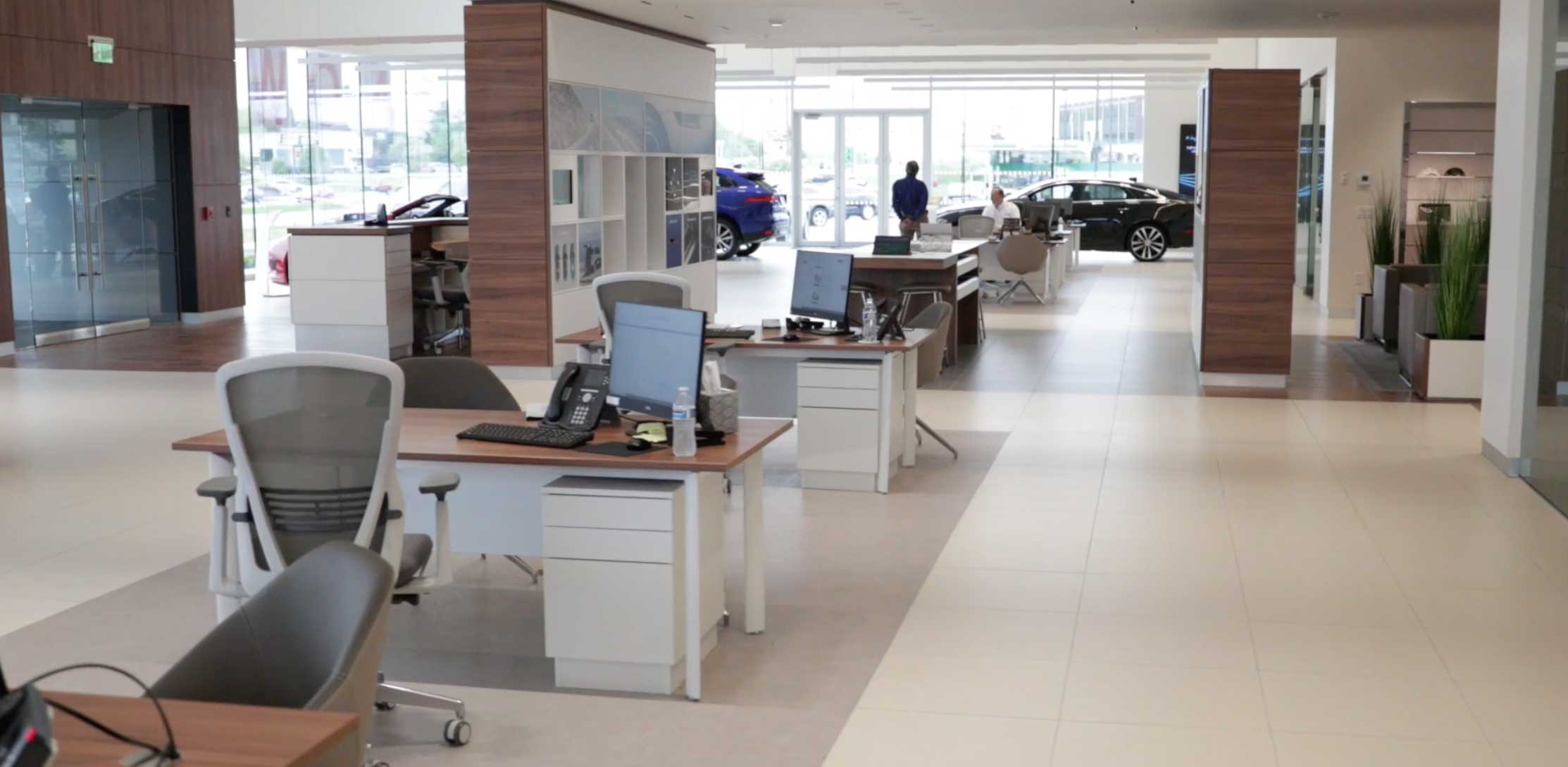 Frequently Asked Questions
Will you buy any make and model?
Yes. We purchase any make/model at our Jaguar dealership in Crown Point, IN, and especially appreciate the opportunity to buy luxury vehicles from premier brands such as:
Lexus
Jaguar
BMW
Mercedes-Benz
Audi
Land Rover
Do I Need an Appointment with an Appraiser?
We recommend that you schedule an appointment with a professional appraiser located at our dealership. We feature these appraisers on-site to speed up the evaluation process on your behalf. We also encourage you to value your trade online. 
How long until I receive my appraisal offer?
Once the appraisal is complete, we will immediately present an offer for your consideration.
Do you pay me for my car with cash or check?
We will issue you a check to buy your vehicle once the paperwork is complete and the deal is finalized.
Will you handle all the paperwork?
At no cost to you - bank charges or fees excluded - our finance experts complete all of the sale paperwork for your convenience.
What should I bring to sell my vehicle?
To complete the transaction, bring your vehicle's title, both keys, the owner's manual, and a history of service upkeep to the appraisal appointment.
Do you purchase leased vehicles?
Yes. We complete the same appraisal steps and manage relevant lease paperwork accordingly. Learn more about our Lease Return Process.