Buy Or Lease A New Jaguar

Should You Buy or Lease Your Next New Jaguar
at Jaguar South Shore?
Choosing a new Jaguar model is an excellent choice if you're searching for a sporty and elegant vehicle to get you around town. So, how do you go about bringing your dream Jaguar vehicle home? Here at Jaguar South Shore, you can choose to buy or lease your favorite vehicle. Which path is best for you? Both have their benefits, and which one you choose might depend entirely upon your preferences.
Here's an overview of the perks of buying versus leasing your next Jaguar model to help you decide which option is right for you!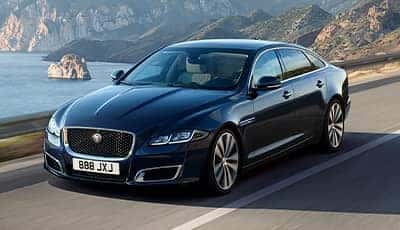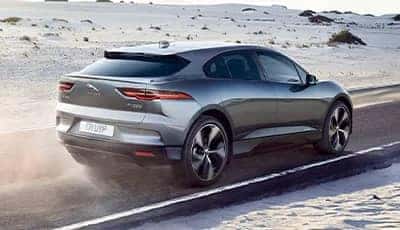 BUYING YOUR NEXT JAGUAR
You might find that buying a new Jaguar model is preferable because it means that you can enjoy the freedoms of ownership. Leases come with certain restrictions, but a vehicle that you buy is yours to do with what you will.
BENEFITS OF BUYING A NEW JAGUAR INCLUDE:
No mileage restrictions for a vehicle that you own
You're free to modify, sell, or trade your vehicle
Once you pay off your vehicle, it's yours, and you don't have to worry about making more monthly financing payments
LEASING YOUR NEXT JAGUAR
Signing a lease on a new Jaguar model might be ideal if you like driving new cars and prefer to keep current with the latest technology and safety features. Once your lease is up, you can start fresh with something new if you desire!
BENEFITS OF LEASING A NEW JAGUAR INCLUDE:
Lower monthly payments
Warranty lasts through your lease
You can seamlessly transition to a new Jaguar model when your lease is up
Scheduled maintenance covered throughout your lease